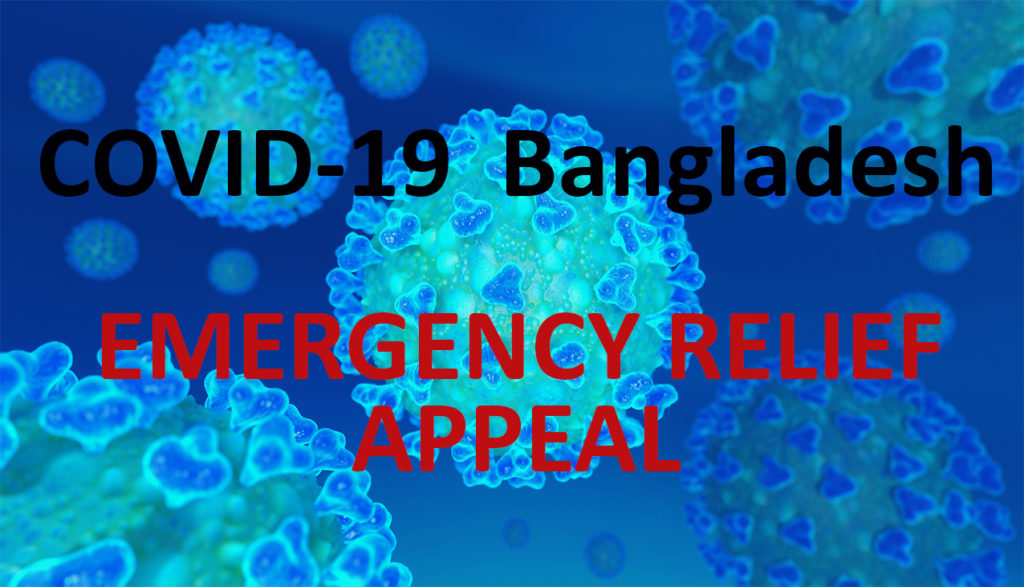 Like many countries around the world, Bangladesh has imposed a complete lockdown across the whole country from the 24th of March 2020 in a bid to halt the spread of Covid-19.
The lockdown has placed the already desperately poor, who were barely making ends meet, in an even more dire situation. Many of these people were daily earners. They only earned enough money at the end of the day to provide their families with food for one day. Bangladesh does not have a national healthcare or a welfare system, so for these people their loss of livelihood means that they are now facing the real risk of starvation….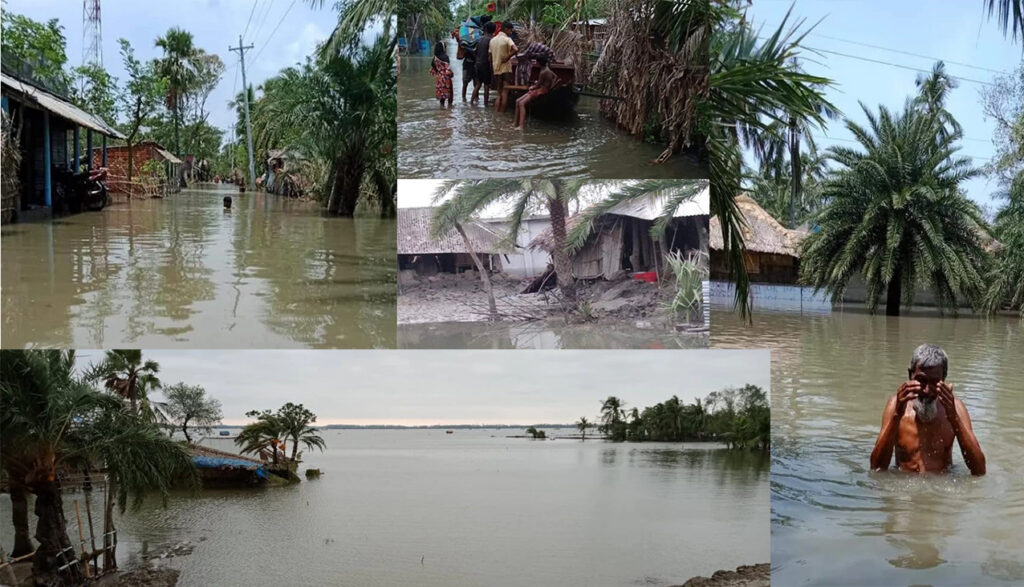 Flood Relief Appeal
As the people of Bangladesh battle with Covid-19, another disaster has struck. One third of the country has flooded after heavy monsoon rains started in late June. This has been the worst floods seen in decades with 5.5 million people have been affected by the disaster. 
The scenes are devastating. These people have lost everything, their homes, cattle, crops and livelihood.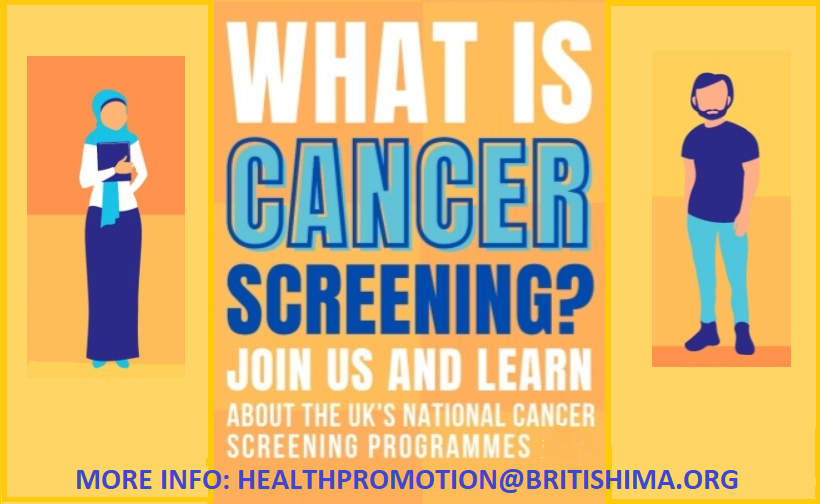 Cancer Screening Campaign
AZWF are supporting the British Islamic Medical Association's Cancer Screening Campaign.
Join us and learn about the UK's national cancer screening programmes for breast, bowel and cervical cancer.
Sunday 15th November 2020
4.30pm – 5.30pm 
Presented by Dr Nabeel Ansari & Dr Andleeb Ahmed via Zoom.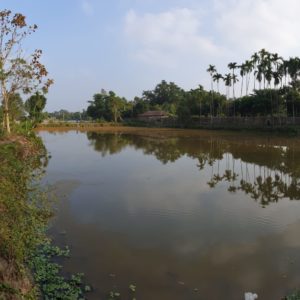 We run multiple projects for the benefit of the poor such as medical camps and eye clinics, distribution of food for Iftar in Ramadan, winter blanket distributions and support for widows and single mothers.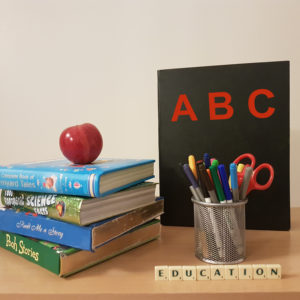 Currently 98 children study at the Al-Zahoor Academy. Building projects are ongoing to expand the school so we can offer more places as there are children on our waiting lists.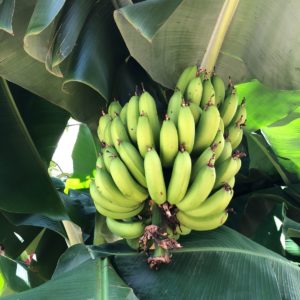 Unused farm lands have been put to use to grow crops and farm fish. The land not only provides the food to feed the children at the school, but it also provides jobs for the local people.