Support for Widows and Single Mothers
In some of the most deprived families in Bangladesh where the children are raised by a widow or a single mother, the children have to work in order to help out with the family's living costs. The mothers cannot afford to send their children to school (even though Al-Zahoor Welfare Foundation would be paying the education cost of their child to attend school).  This is due to the fact they would lose the income that the child worker brings into the family.
We have set up a fund to help these widows and single mothers send their children to school. They can apply to the Al-Zahoor Foundation to get a monthly payment to help with their living cost so that they don't have to send their children to work and can therefore send them to school instead.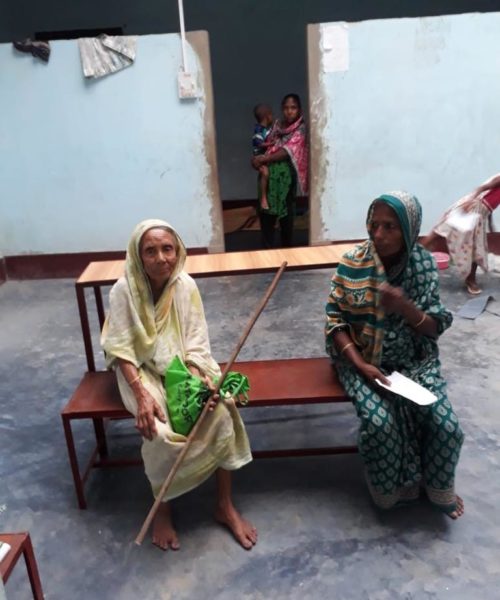 You can donate to this project using the following bank account details:
Bank: HSBC Bank
Name: Al-Zahoor Welfare Foundation
Sort Code: 403333
Account No: 22676559
Please use "Widows" as your reference.
Alternatively, you can donate below and checkout using the Stripe/Paypal secure payment gateway.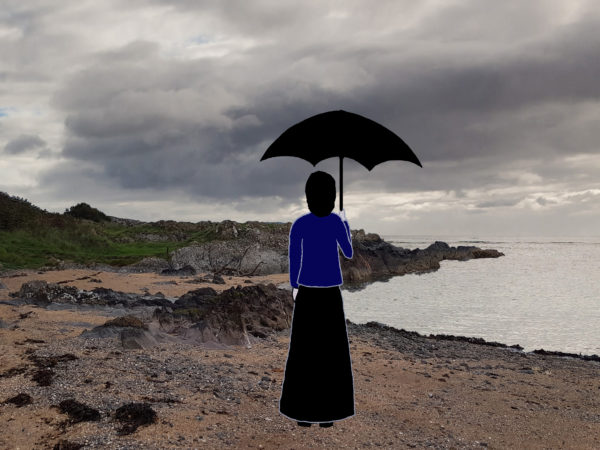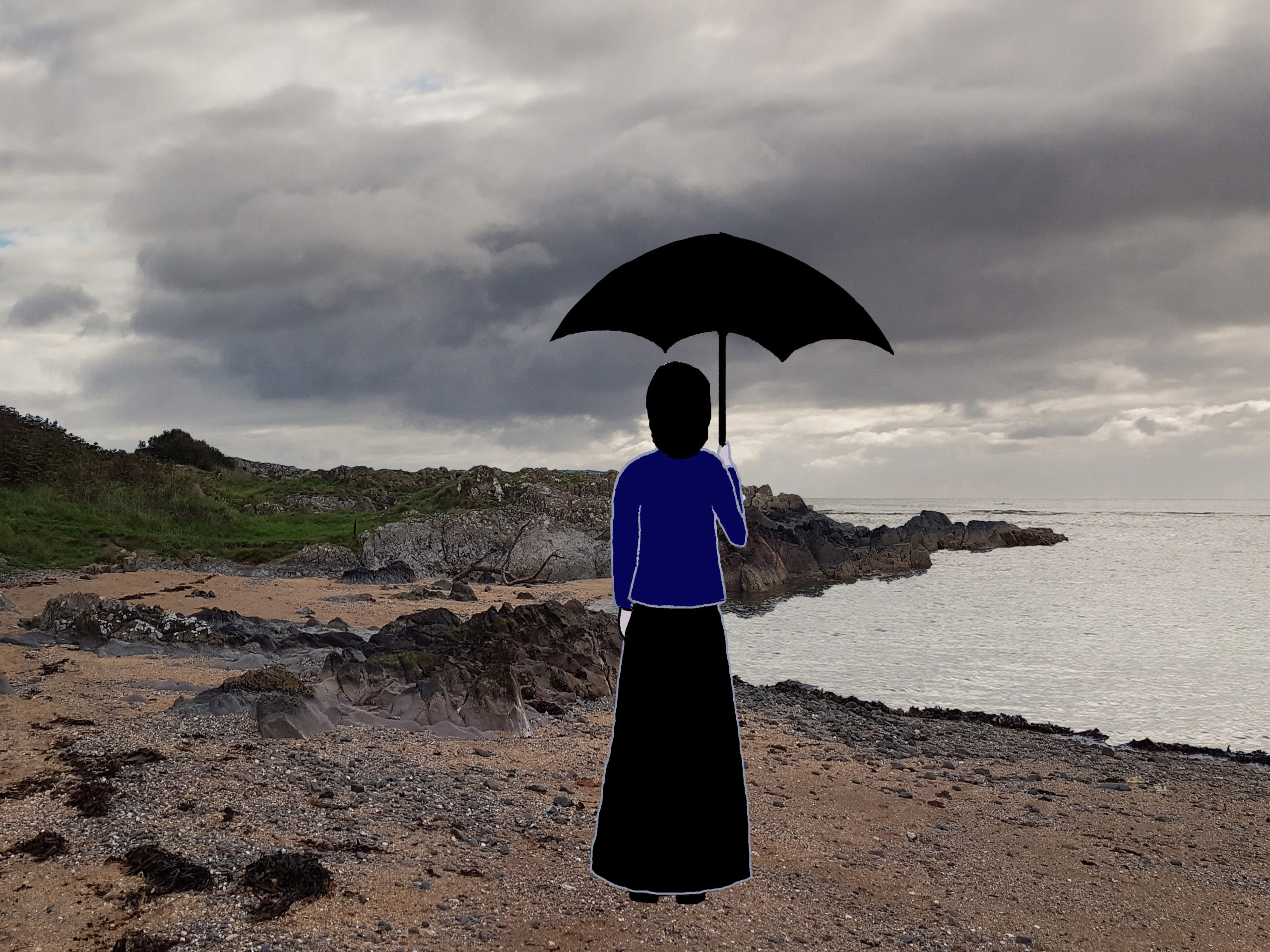 Support for Widows and Single Mothers
Description
Sponsor a Widow/Single Mother