When the Rohingya refugee crisis unfolded in August 2017 and refugees from Burma fled into refugee camps in neighbouring Bangladesh, Al-Zahoor Welfare Foundation worked was one of the first charity organisations working on the grounds to provide aid.
The Managing Director of  Al-Zahoor went personally to the Rohingya camps and oversaw the distribution of 500 food packages to the refugees.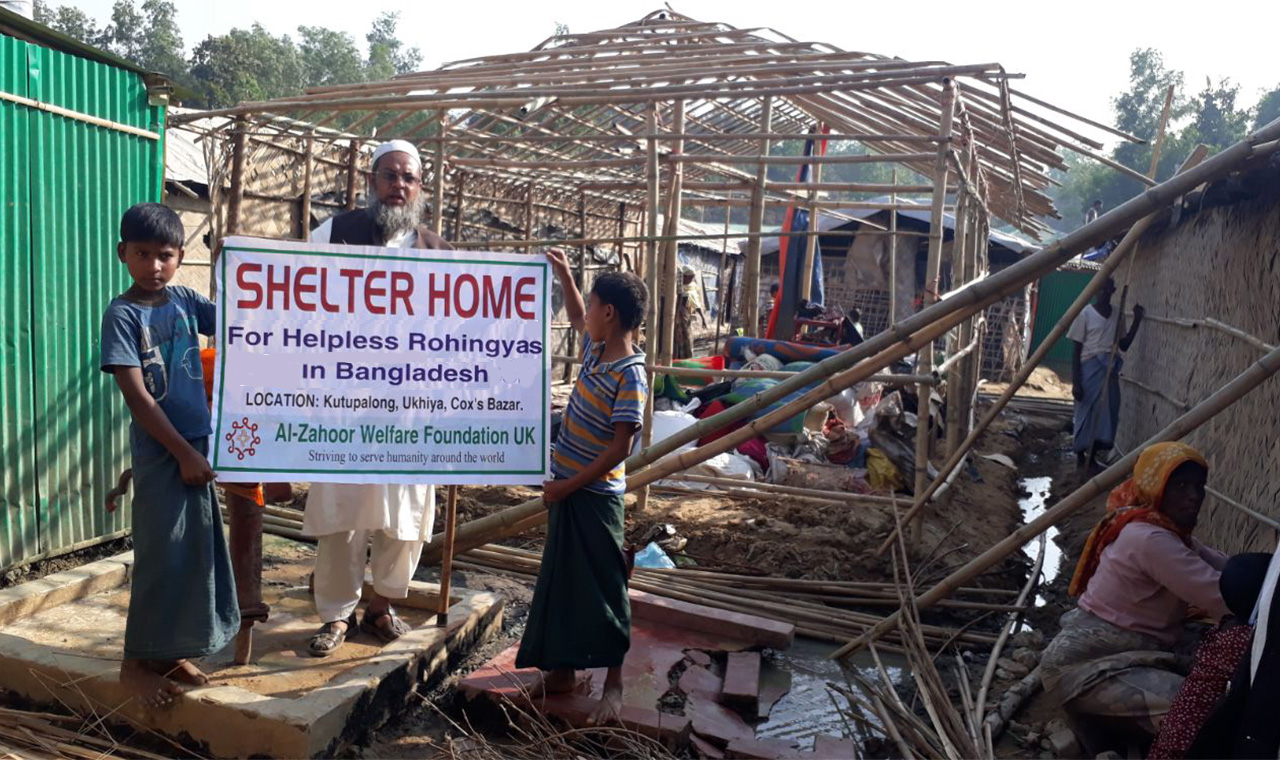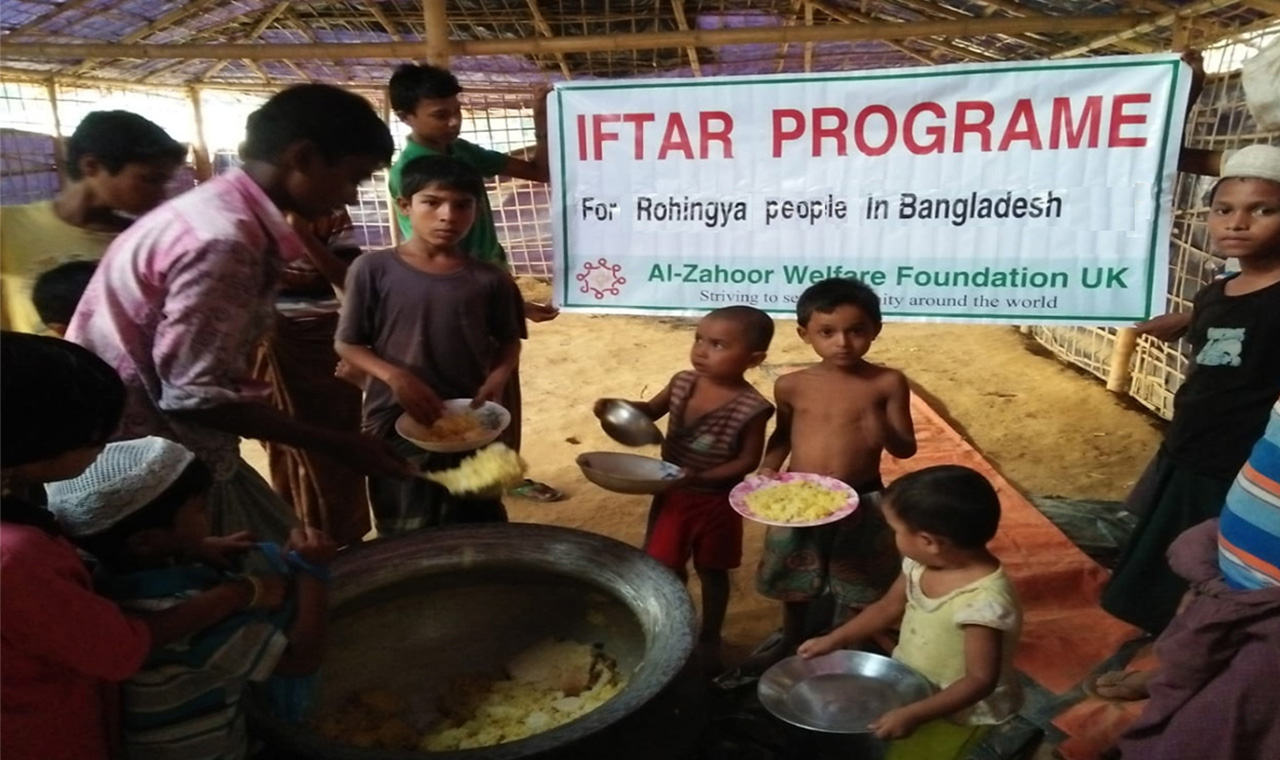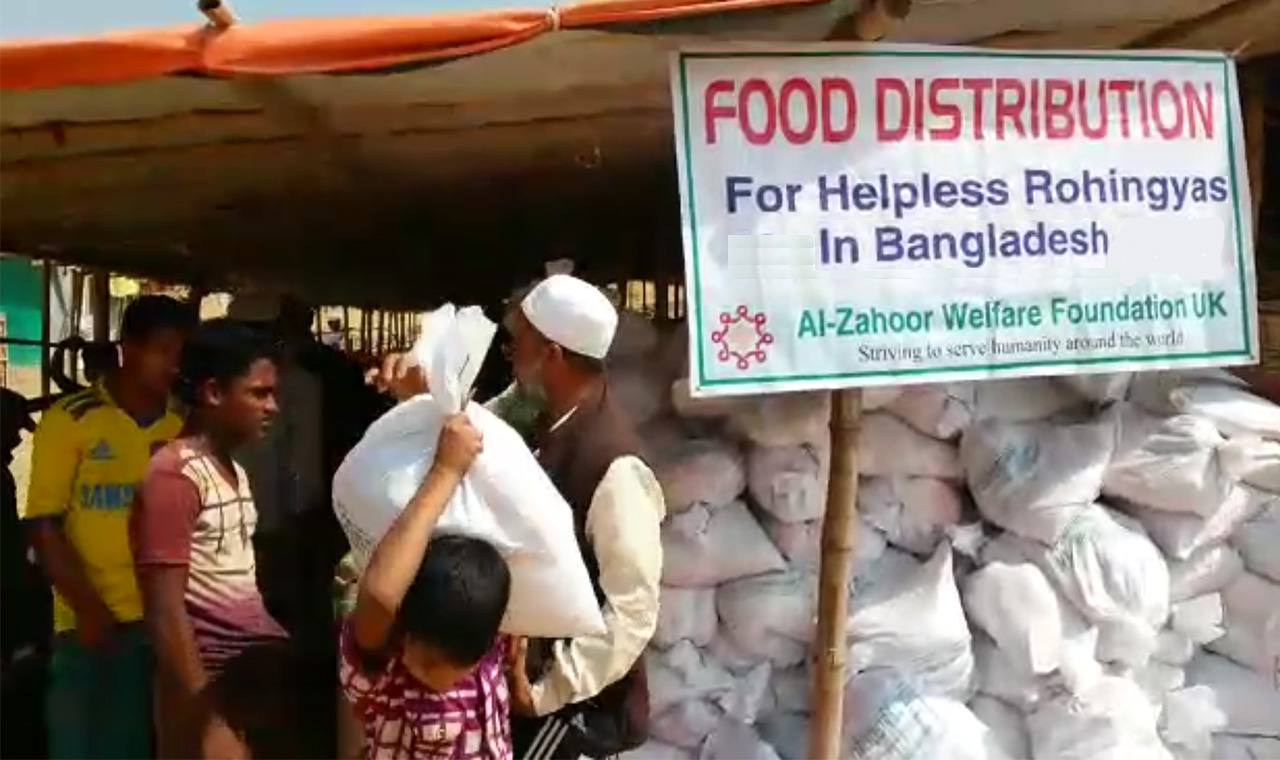 Furthermore, a total of 90 shelters and 50 water wells were built in the camps from money that was donated to the Al-Zahoor Foundation for the Rohingya refugees.
During Ramadhan 2018 and 2019 approximately 500 people were fed Iftaar in the Rohingya camps every night.
Three education camps have been set up in the Refugee camps (including a nursery). The Al-Zahoor Foundation funds the salaries of all the teachers who teach over 200 children in these camps.
Al-Zahoor are no longer building shelters or tube-wells in the refugee camps so currently all donations will go towards the  educational camps.
To help us save on transaction fees (via Stripe/Paypal), you can donate to this project using the following bank account details:
Bank: HSBC Bank                    
Name: Al-Zahoor Welfare Foundation
Sort Code: 403333
Account No: 22676559
Please use "Rohingya" as your reference.
Alternatively, you can donate below and checkout via Paypal/Stripe: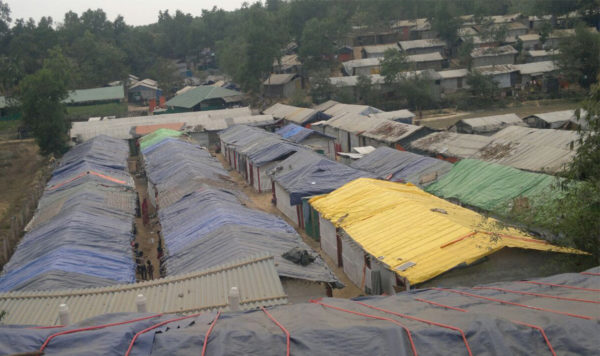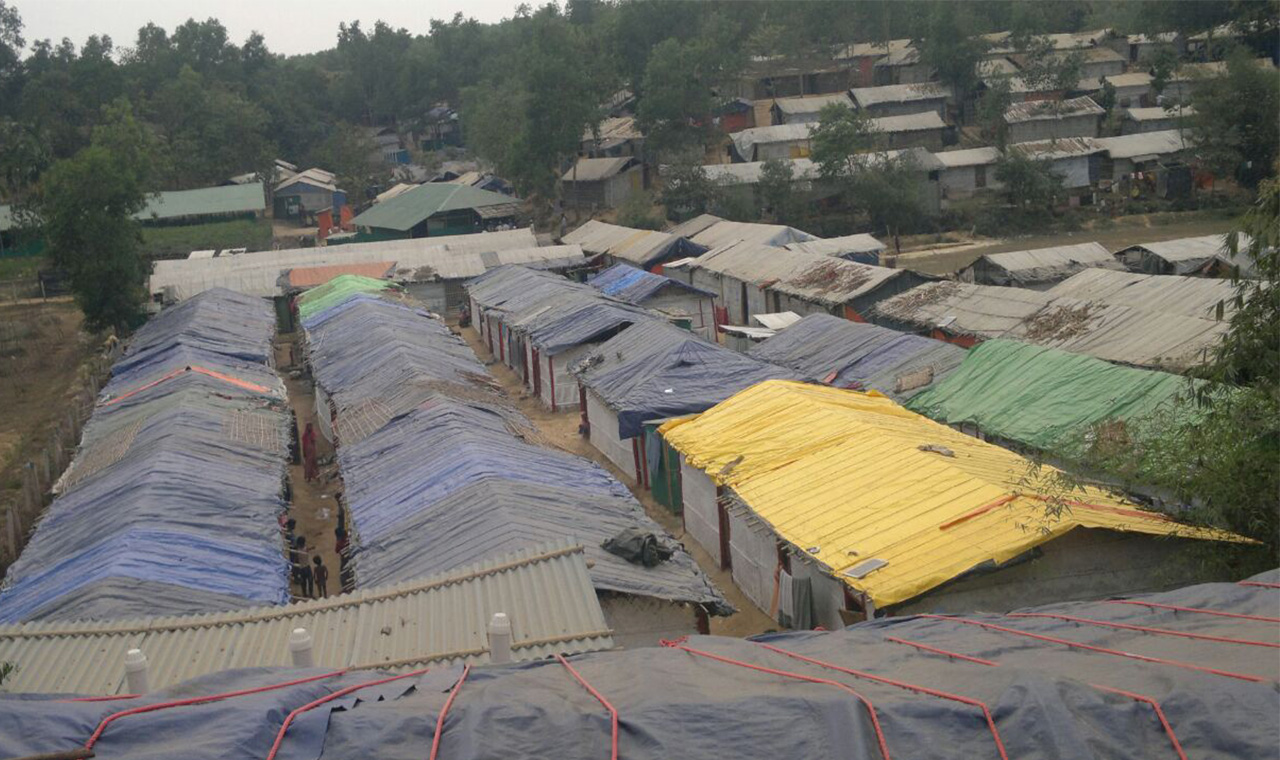 Rohingya Appeal