For the last three years during Ramadan, Al-Zahoor Welfare Foundation has been feeding the poor iftar and suhur in Bangladesh. Our doors at the Al-Zahoor Academy have been open to any one who turns up for both iftar and suhur and we have been giving them home cooked meals. Furthermore, approximately 500 people were fed iftar every night at the Rohingya Refugee camps.
But with lockdown in Bangladesh due to Covid-19, Ramadan has been very different since 2020. For the second year in a row, the poor are facing an even harder struggle than normal to acquire food and the situation is very desperate.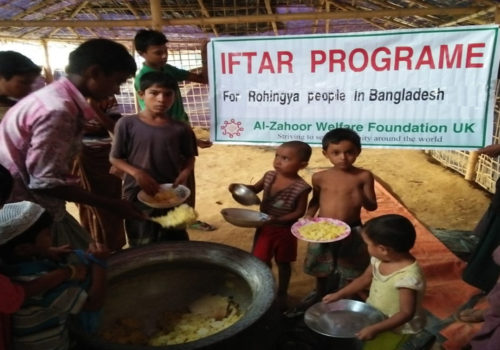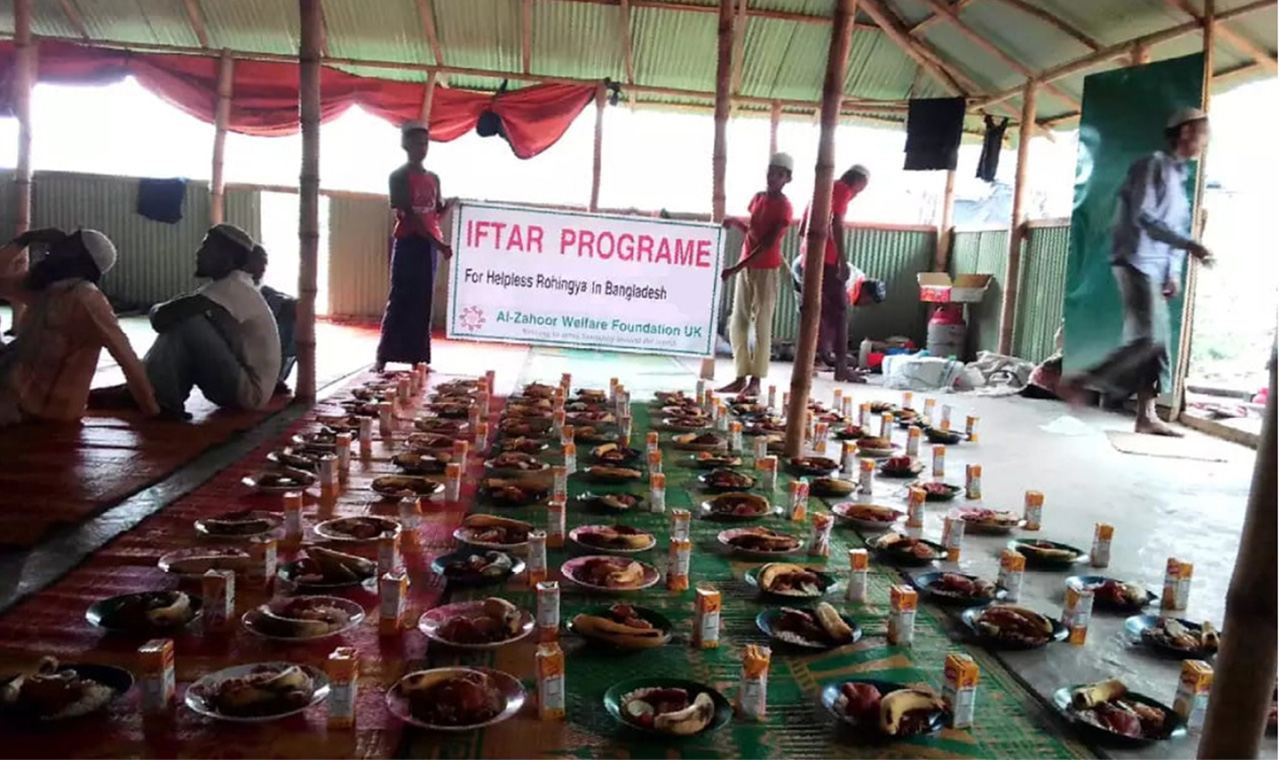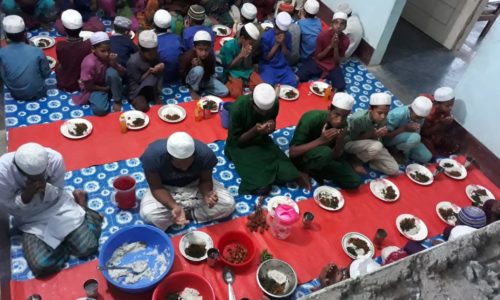 We cannot have iftar gatherings this year, so we have decided to distribute staple food products instead to the houses of the poor which will allow them to eat iftar and suhur. Each food package will consist of the following items and will feed an average family for approximately 10 days:
The cost of each food package is £20.
Rice 10kg
Lentils 1kg
Potatoes 5kg
Chickpeas 2kg
Onions- 2kg
Sugar -2kg
Oil 1 litre
Salt 1kg
Dates 2kg
Vermicelli 500g
Powdered milk 200g
Noodles
You can donate to this project using the following bank account details:
HSBC: Bank
Name: Al-Zahoor Welfare Foundation
Sort Code: 403333
Account No: 22676559
Please use "Iftar" as your reference.
Alternatively, you can donate below and checkout using the Stripe/Paypal secure payment gateway.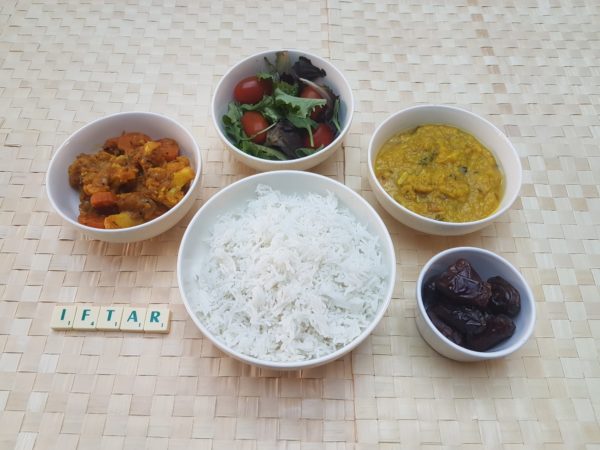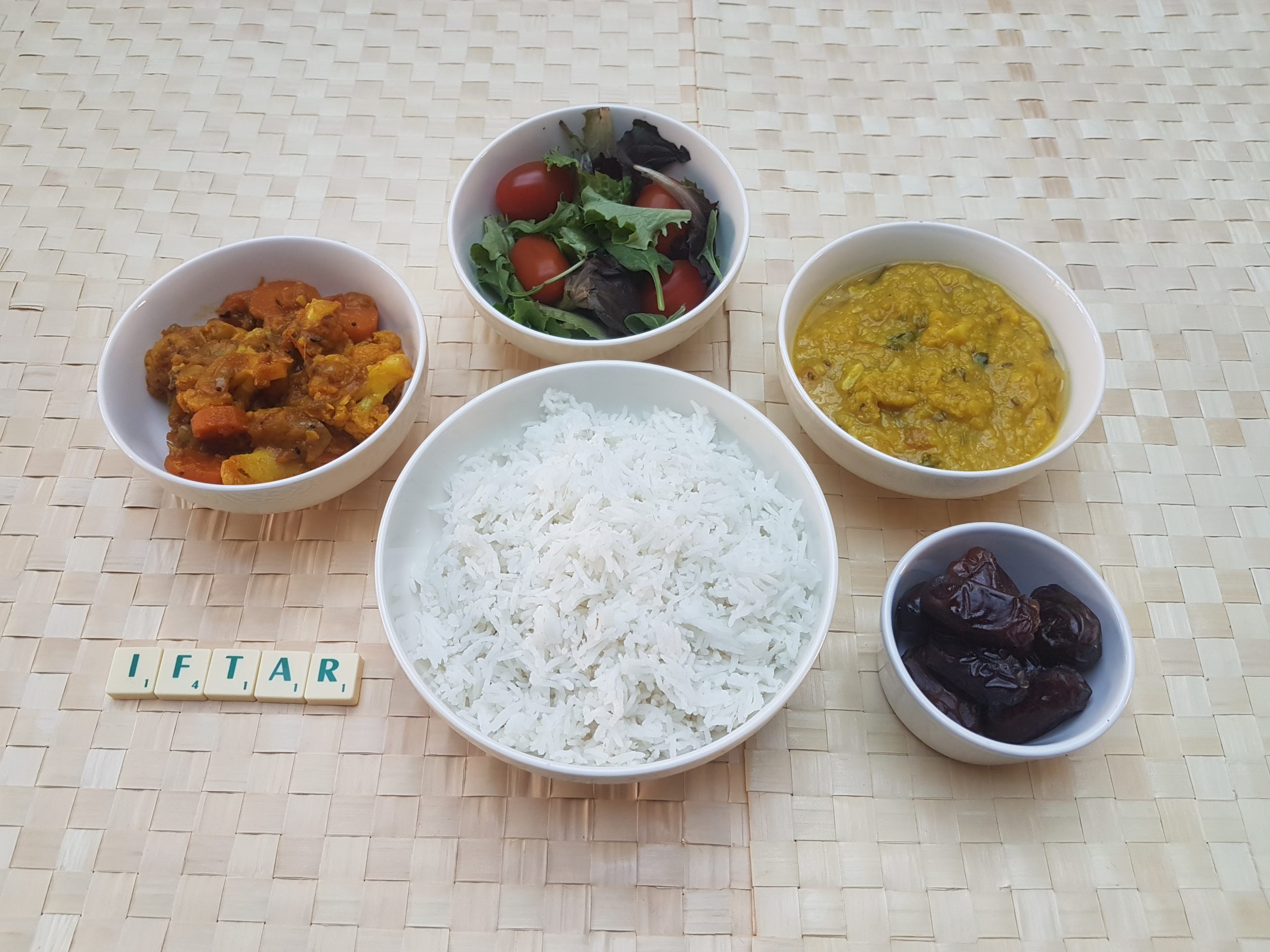 Ramadan Iftar
Pictures of Iftaar food packages distribution