Ramadan  Fidya and Kaffarah
We are distributing Fidya and Kaffarah during Ramadhan this year.
Fidya
A person who has a legitimate reason that exempts them from fasting in Ramadan is required to pay Fidya. Some of the people who fall under this category are those who are terminally ill,have chronic illnesses or the the frail elderly.
The cost for the whole month of Ramadhan is £60 per person (£2 per day x 30 days).
Kaffarah
A person who breaks their fast without a legitimate reason is required to pay Kaffarah (a penalty). For each fast that is broken, one must feed a poor person for 60 days. The price for the Kaffarah of 1 missed fast is £120. (£2 per day x 60 days).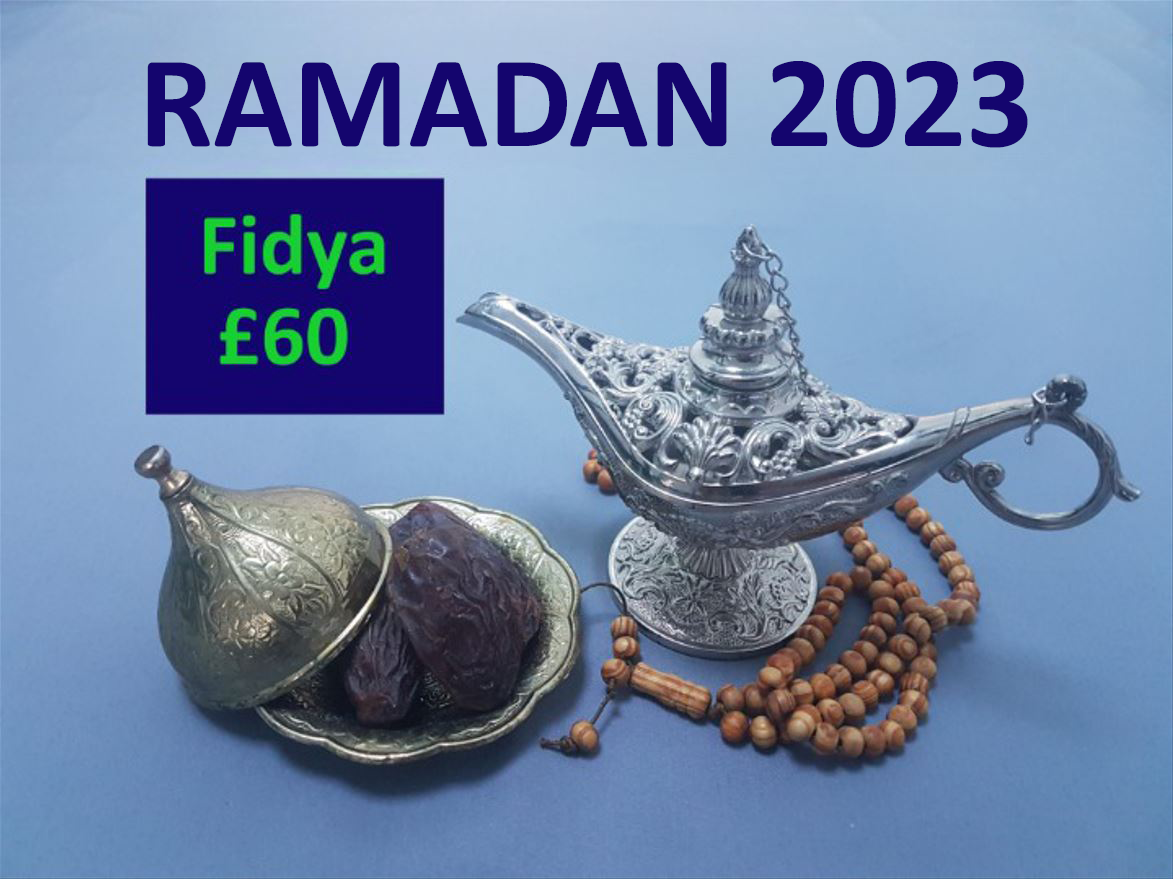 You can donate to this project using the following bank account details:
HSBC: Bank
Name: Al-Zahoor Welfare Foundation
Sort Code: 403333
Account No: 22676559
Please use "Fidya" as your reference.
Alternatively, you can donate below and checkout using the Stripe/Paypal secure payment gateway.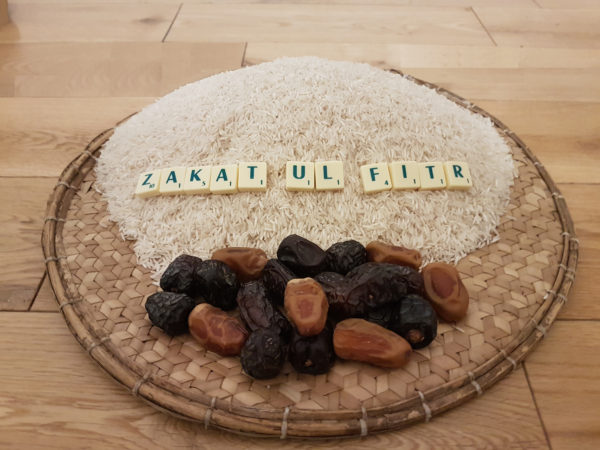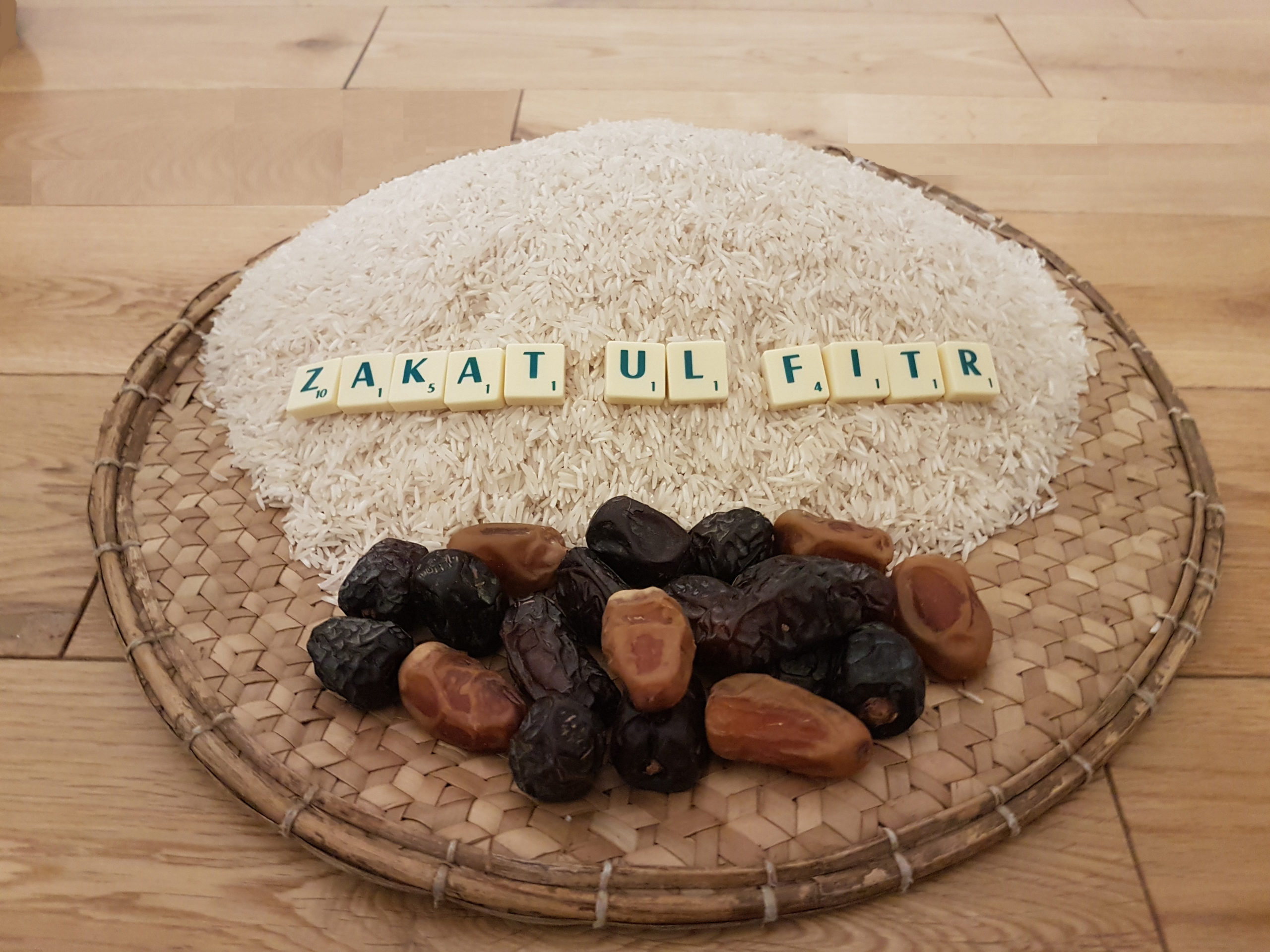 Ramadan Fidya