The Al-Zahoor Welfare Foundation ran a Medical Clinic on the 8th of February 2019 in the village of Noldaria, Moulvi-Bazaar, Bangladesh. Patients were diagnosed by doctors who volunteered their services at the clinic.  The Foundation paid for the doctors' travel, food and accommodation costs as well any medication that the patients' required.
This is an ongoing project and when an ill person approaches us for help we pay for them to see a doctor and receive medication.
Please donate whatever you can. Your donation will help treat an ill person who otherwise could not afford to see a doctor or purchase medication for themselves.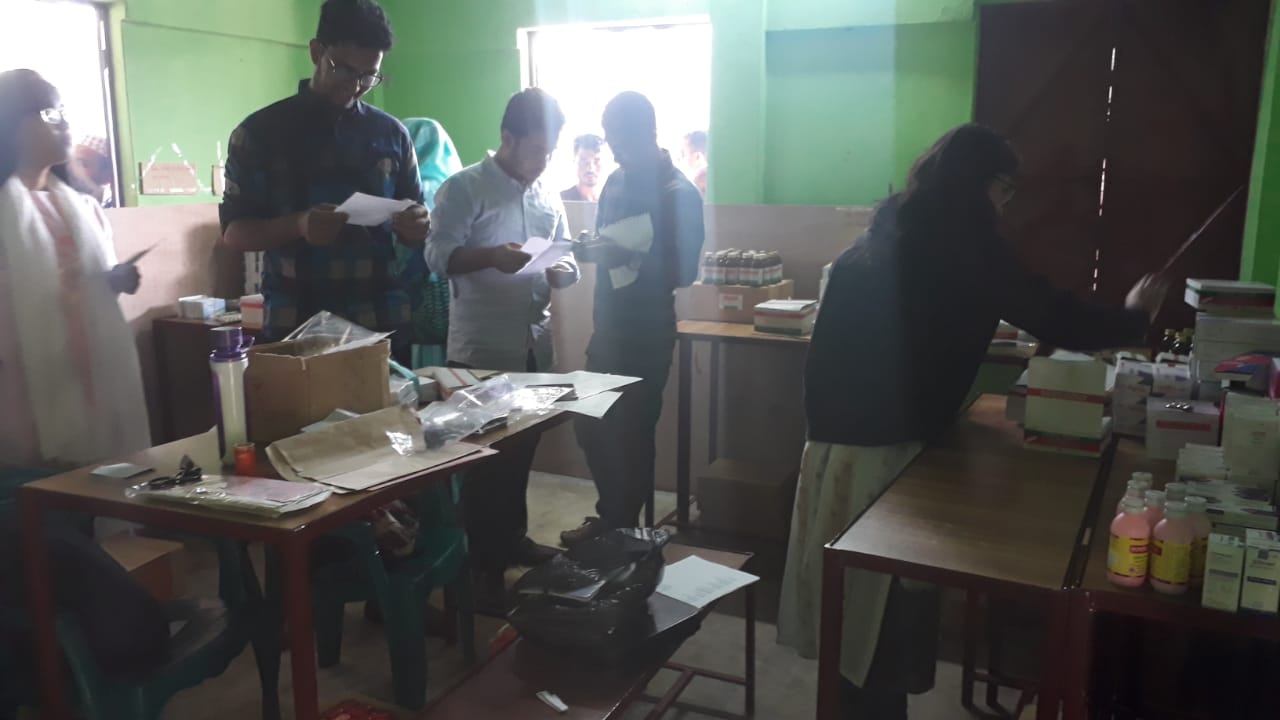 You can donate to this project using the following bank account details:
Bank: HSBC Bank
Name: Al-Zahoor Welfare Foundation
Sort Code: 403333
Account No: 22676559
Please use "Medical" as your reference.
Alternatively, you can donate below and checkout using the Stripe/Paypal secure payment gateway.
Description
Medical Camp in Bangladesh