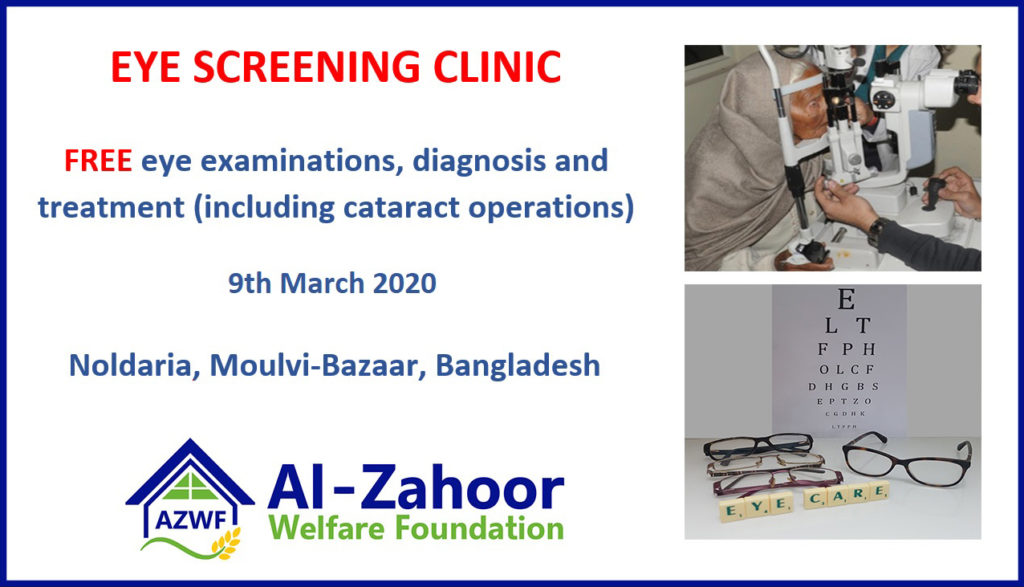 Help restore someone's eyesight
Our sight is one of our greatest blessings. But imagine if you couldn't see !
What difficulties would that present to you?
What quality of life would that give you?
What if treatment was available in hospitals to improve/restore your eyesight by a simple cataract operation, but you couldn't afford this as you are barely making ends meet…….
Bangladesh has one of the highest percentages of blind people in relation to its population. There are approximately 750,000 adults and 40,000 children in Bangladesh who are blind due to cataract or other ocular diseases that could have easily been cured with timely and proper intervention. Approximately 80 percent of Bangladeshis who live in rural areas are almost completely deprived of eye-care services as they cannot afford the expense of treatment.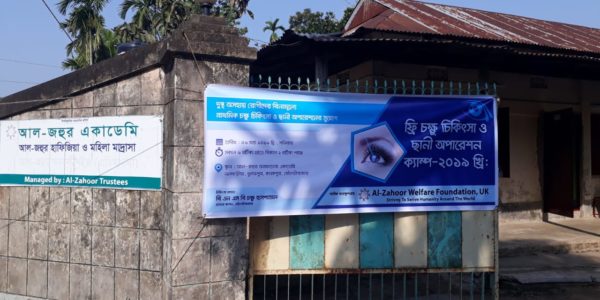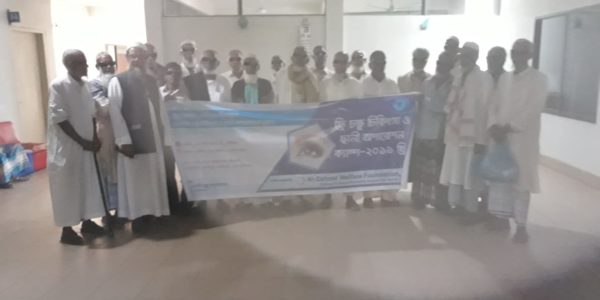 Last year in March 2019, with the donations made from donors, Al-Zahoor Welfare Organisation funded cataract eye operations for 54 people and blocked tear duct operations for 10 people. In December 2019, a further 600 people were treated for eye infections, short-sightedness and long-sightedness; of which 55 people had eye cataract operations and 10 people had blocked tear duct operations.
This year Al-Zahoor Welfare Foundation will be running another two Eye Screening Clinics in different locations in the rural areas of Nobi-gonj, Hobi-gonj, Noldaria, Dullab-Pur, Khonoch-Pur, Moulvi-Bazar in Bangladesh on the following dates:
25th of January 2020,
9th of March 2020
The clinics will offer free eye examinations, diagnosis and treatment, including cataract operations for the neediest people in these areas of Bangladesh. The foundation has teamed up with the Moulvibazar BNSB Eye Hospital who has agreed to examine and treat the patients at a subsidised rate. Any cataract surgery that is required will also be subsidised. All operations are conducted by qualified eye surgeons at the hospital.
Please donate whatever you can. You support means so much to us and your donation will help to restore/improve the sight of a visually impaired person, who could not otherwise have afforded their treatment.
You can donate to this project using the following bank account details:
Bank: HSBC Bank                    
Name: Al-Zahoor Welfare Foundation
Sort Code: 403333
Account No: 22676559
Please use "Eye Clinic" as your reference.
Alternatively, you can donate below and checkout using the Stripe/Paypal secure payment gateway.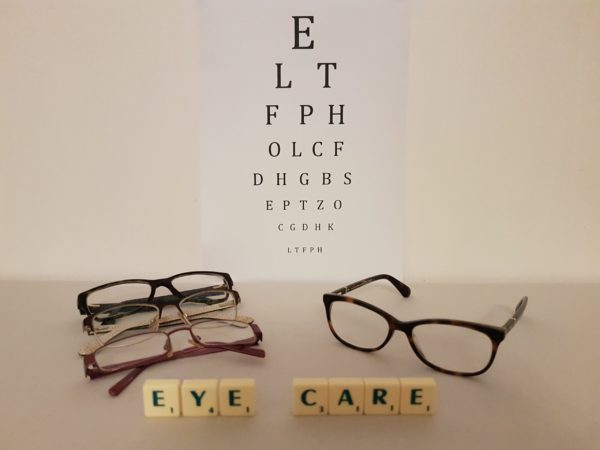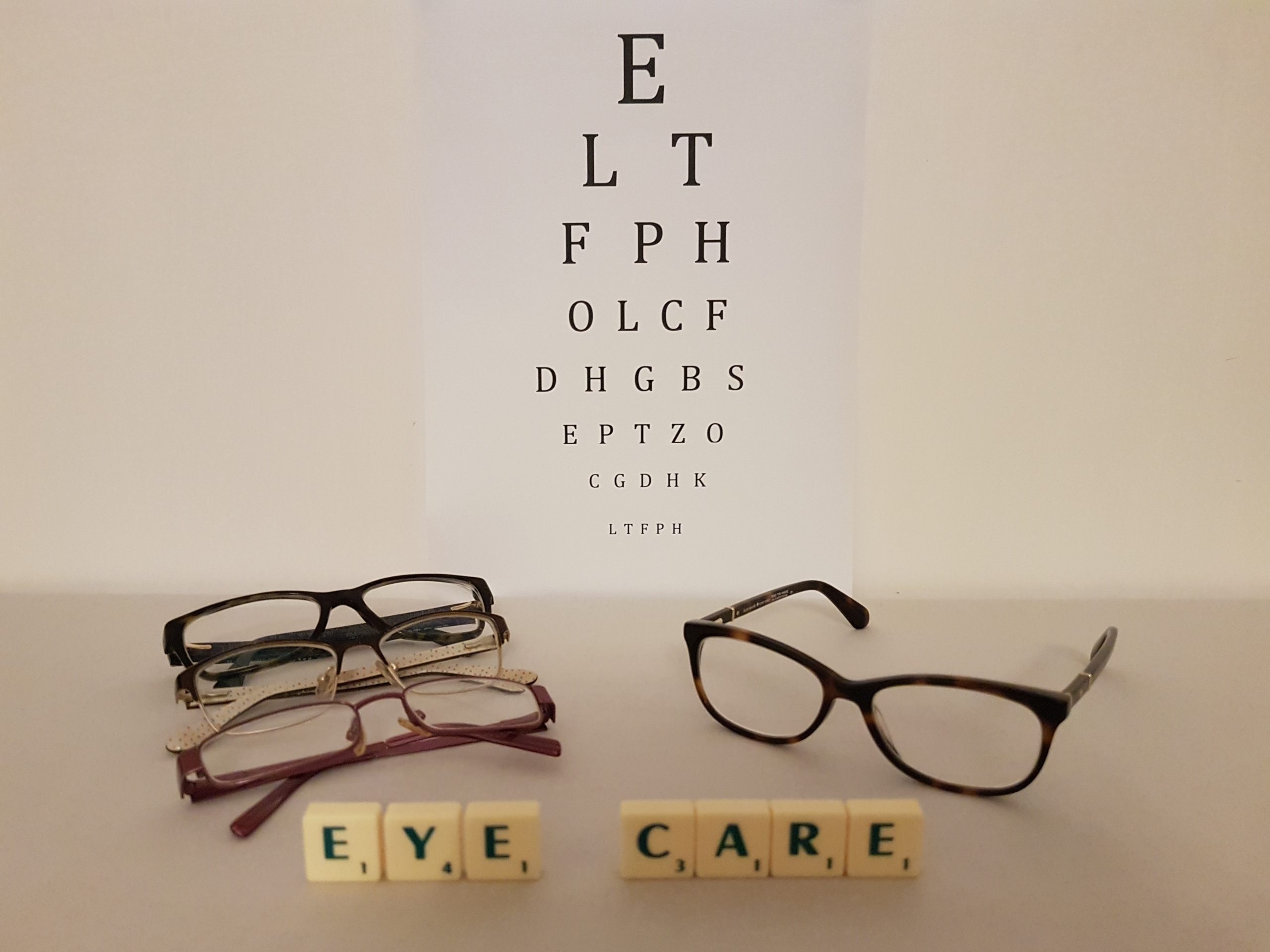 Eye Clinic