Covid-19 Emergency Relief Appeal
Like many countries around the world, Bangladesh has imposed a complete lockdown across the whole country from the 24th of March 2020 in a bid to halt the spread of Covid-19.
The lockdown has placed already desperately poor people, who were barely making ends meet, in an even dire situation. Many of these people were "daily earners". They only earned enough money at the end of the day to provide their families with food for one day. Bangladesh does not have a national healthcare or a welfare system, and for these people their loss of livelihood means that they are now facing the real risk of starvation.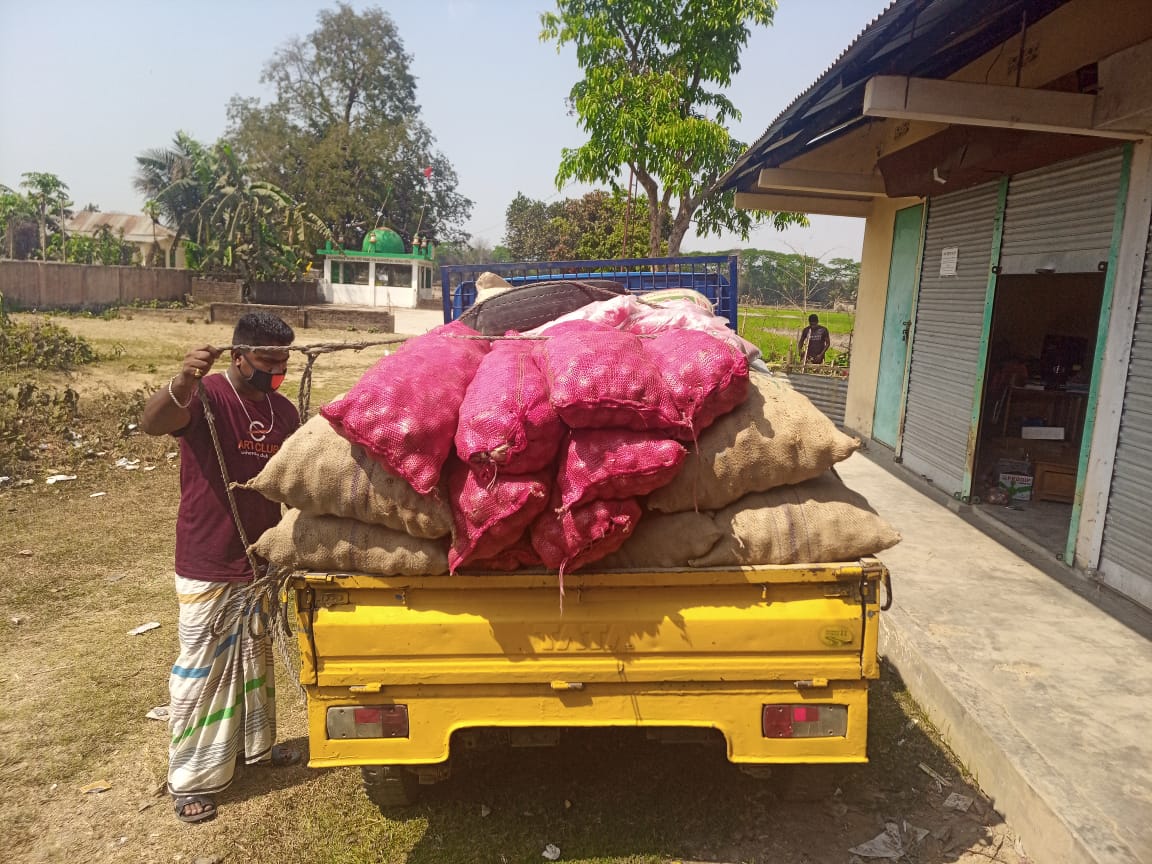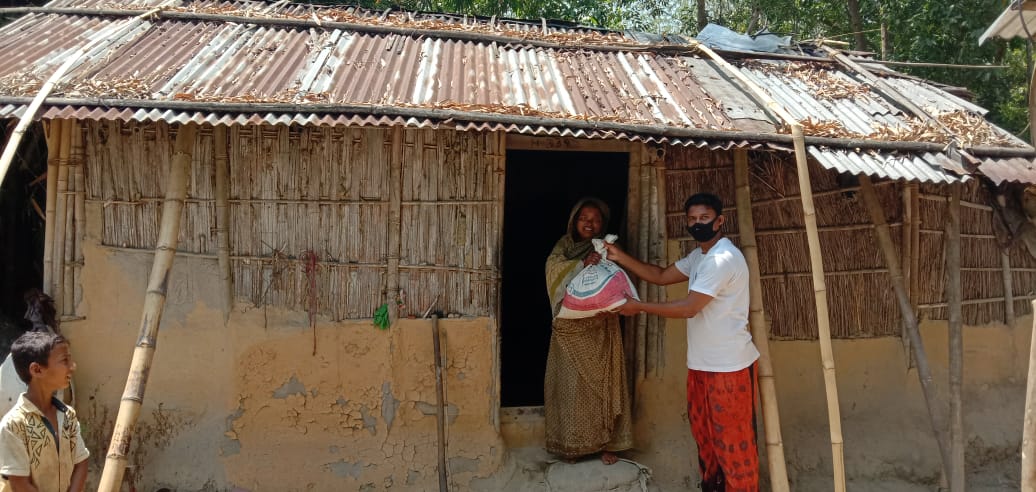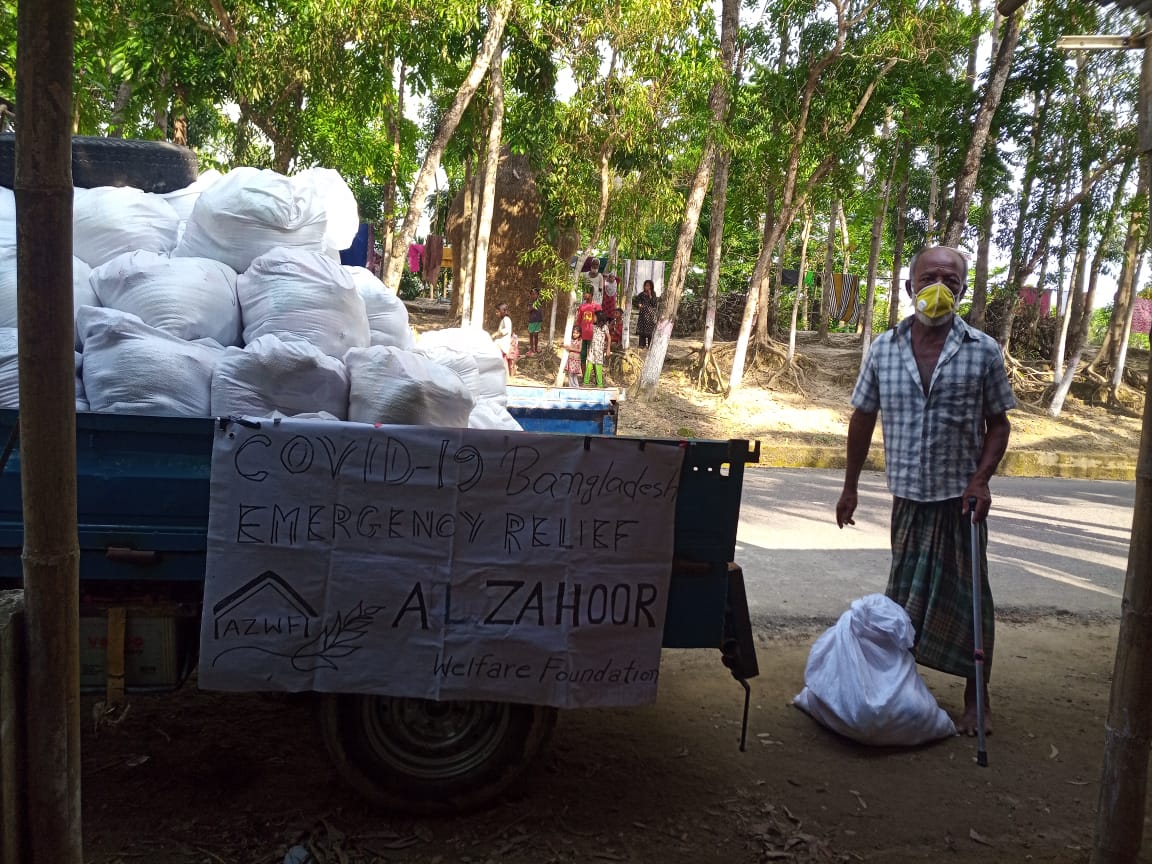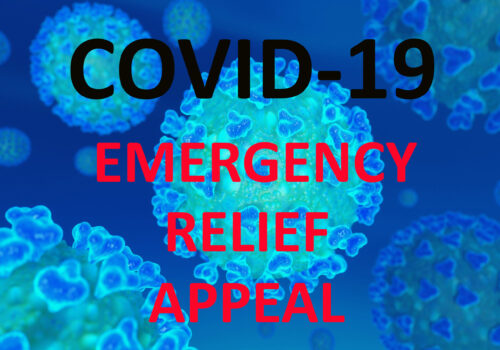 Al-Zahoor Welfare Foundation is in Bangladesh distributing food packages to those in desperate need. We have volunteers on the ground who will deliver the food packages directly to people's homes whilst maintaining social distancing.
The cost of each food package is £10 and contains the following items which will help to feed an average family for 5 days:
Rice – 5kg
Lentils – 1kg
Potatoes – 2kg
Cheera – 2kg
Onions- 2kg
Oil – 1 litre
Salt
Garlic
Mixed spices
Soap and detergent
We urge you to donate whatever you can. Every donation will make a real difference to the survival of these extremely vulnerable people by protecting them against hunger in these unprecedented times.
You can donate to this project using the following bank account details:
Bank: HSBC Bank                    
Name: Al-Zahoor Welfare Foundation
Sort Code: 403333
Account No: 22676559
Please use "Covid-19" as your reference
Alternatively, you can donate below and checkout using the Stripe/Paypal secure payment gateway.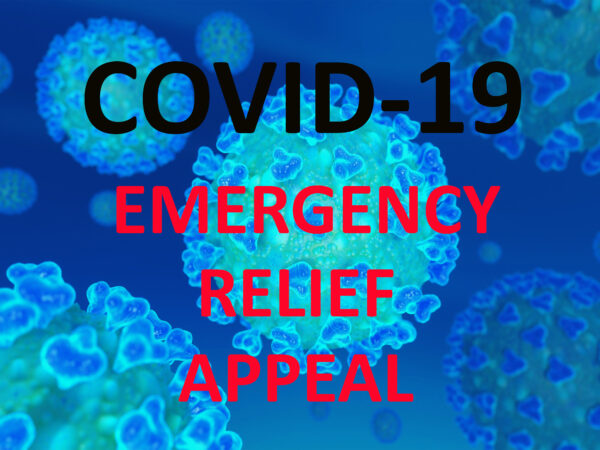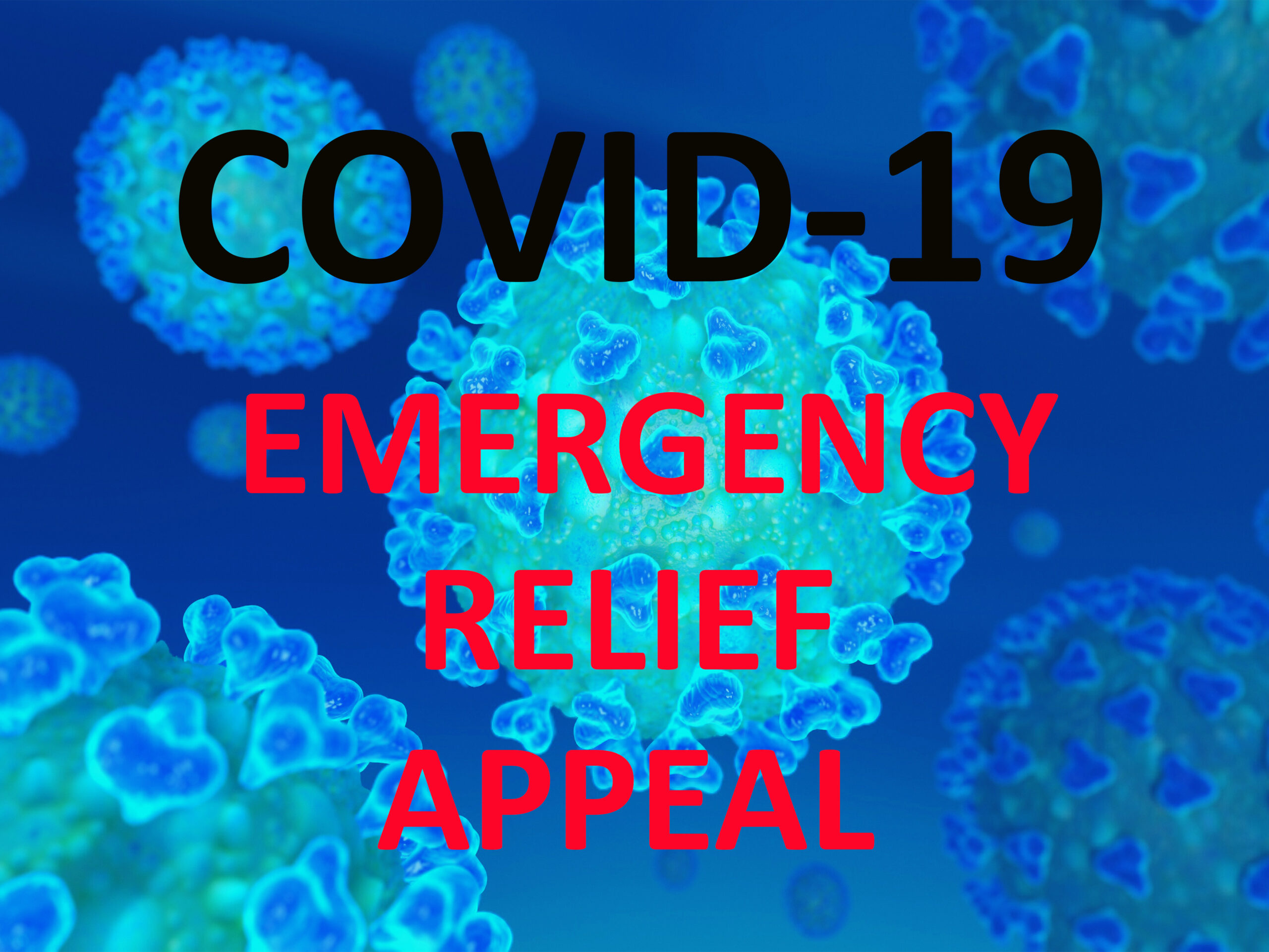 Covid-19